Dedicated to providing advanced solutions and support to push research forward.
Quality that exceeds expectations, innovation that expands possibilities, and world-class expertise that instills confidence, all in one powerful partnership: IDEXX BioAnalytics and you.
Research Diagnostics and Services
IDEXX BioAnalytics customers can rely on a dedicated point of contact who understands their unique needs. With access to a network of experienced industry experts, we are always ready to draw on our experience to answer any questions.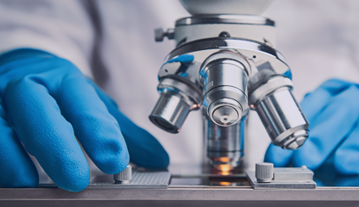 Expect the power and innovation of a leader with something more: the responsiveness and support of a trusted partner.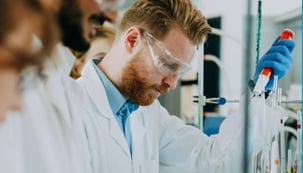 Prompt, accurate results to support early discovery, R&D, and global development programs.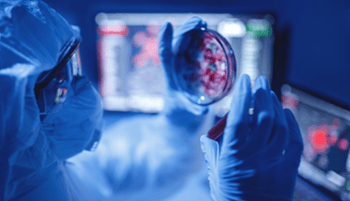 Independent confirmation for the quality, safety, and authenticity of biological materials.
Superior Rodent Colony Environmental Health Monitoring.
Sentinel-Free Soiled Bedding (SFSB) with IDEXX BioAnalytics REPLACE™
REPLACE™ offers the highest level of confidence in capturing and detecting low amounts of nucleic acid particles compared to any other materials available in the market for SFSB. Our cutting-edge technology sets a new standard for precision. Learn more about how
REPLACE™ can deliver fast, accurate result to streamline colony management.
Fast, accurate, and reliable results from the
team you know and trust.
Connect with IDEXX BioAnalytics today.