Have questions or need additional information?
Let's get you connected to an experienced account manager or customer support representative. email idexxbioanalytics-europe@idexx.com or fill out the form below.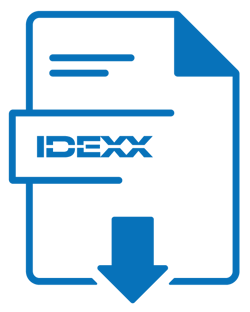 Material Request Form
Submit your material requests with this easy-to-use, editable PDF order form.
Complete the below form to access our 2022 IDEXX BioAnalytics EU Directory of Services.

Find product codes, profiles, panels and a complete list of research lab testing support services.